Who can benefit?
Anyone who wants to:
change industries
change companies within industry
change functions
switch from entrepreneurship to regular job
start own venture
getting back to work
advance in existing career / job
Format:
Pre-recorded module(s): 3
Live personalised coaching session(s): 6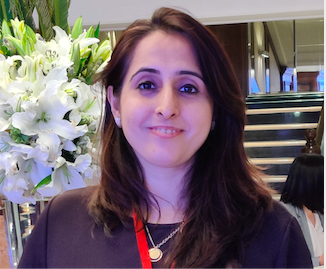 Hi, I'm Alpa Kapadia Teli
I'm a credentialed ACC coach, an art of living teacher, a lateral thinking trainer certified by Edward De Bono Systems. I'm an alumna of NMIMS, where I did my MBA in HR.
I brings in 16+ years of people development experience in companies like Godrej & Titan. My last stint was at Godrej where I leading talent development.
If you want to know more, view my full profile.
Program launch video: Masterclass on Advance career transition program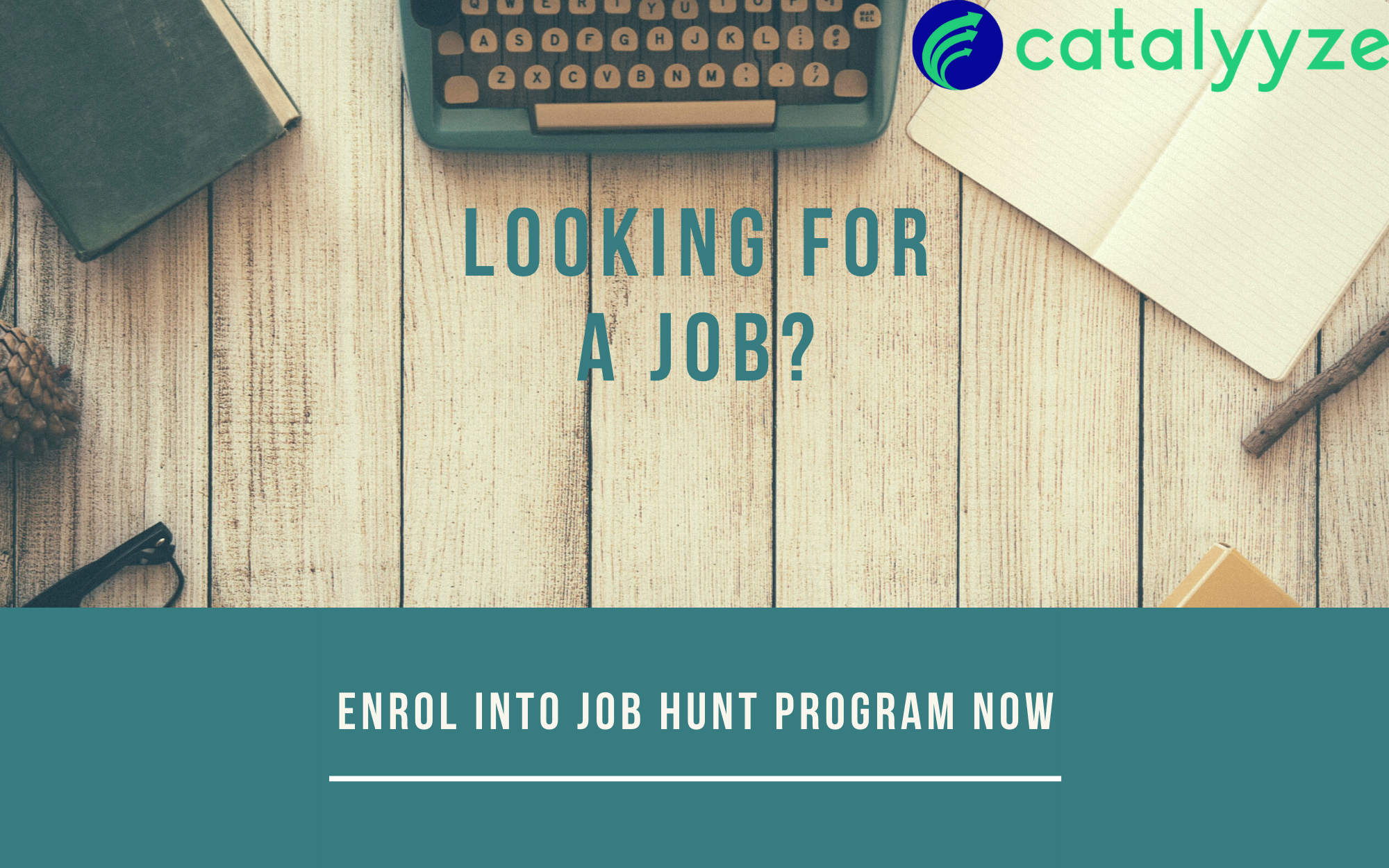 Job hunt program
If you are looking for a job, want to give professional look to your resume, LinkedIn profile, prepare for interviews or enhance your personal brand, this program is for you.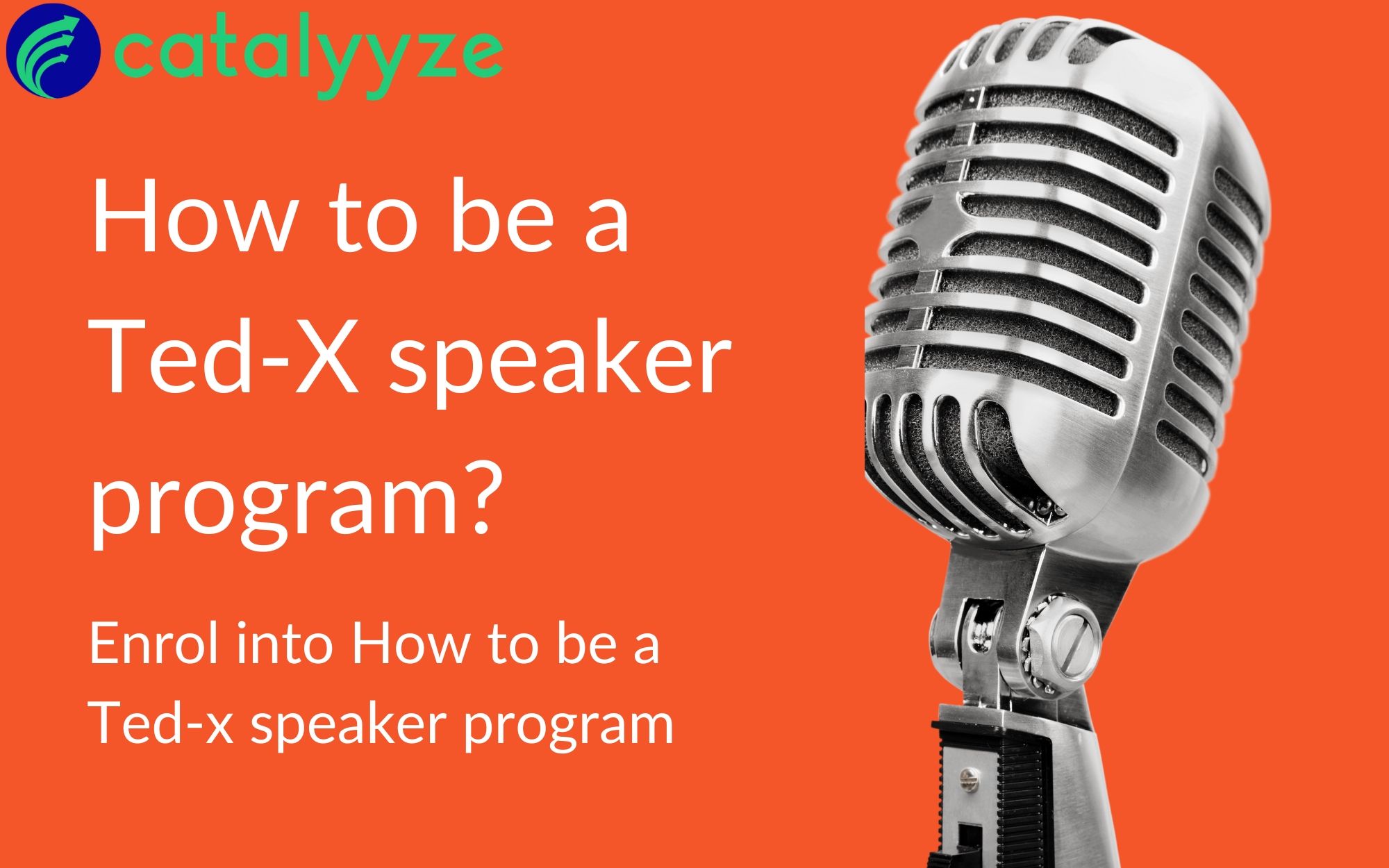 How to be a Ted-x speaker program
If you want be a ted-x speaker, enhance personal brand, be visible at global platform, this program is for you.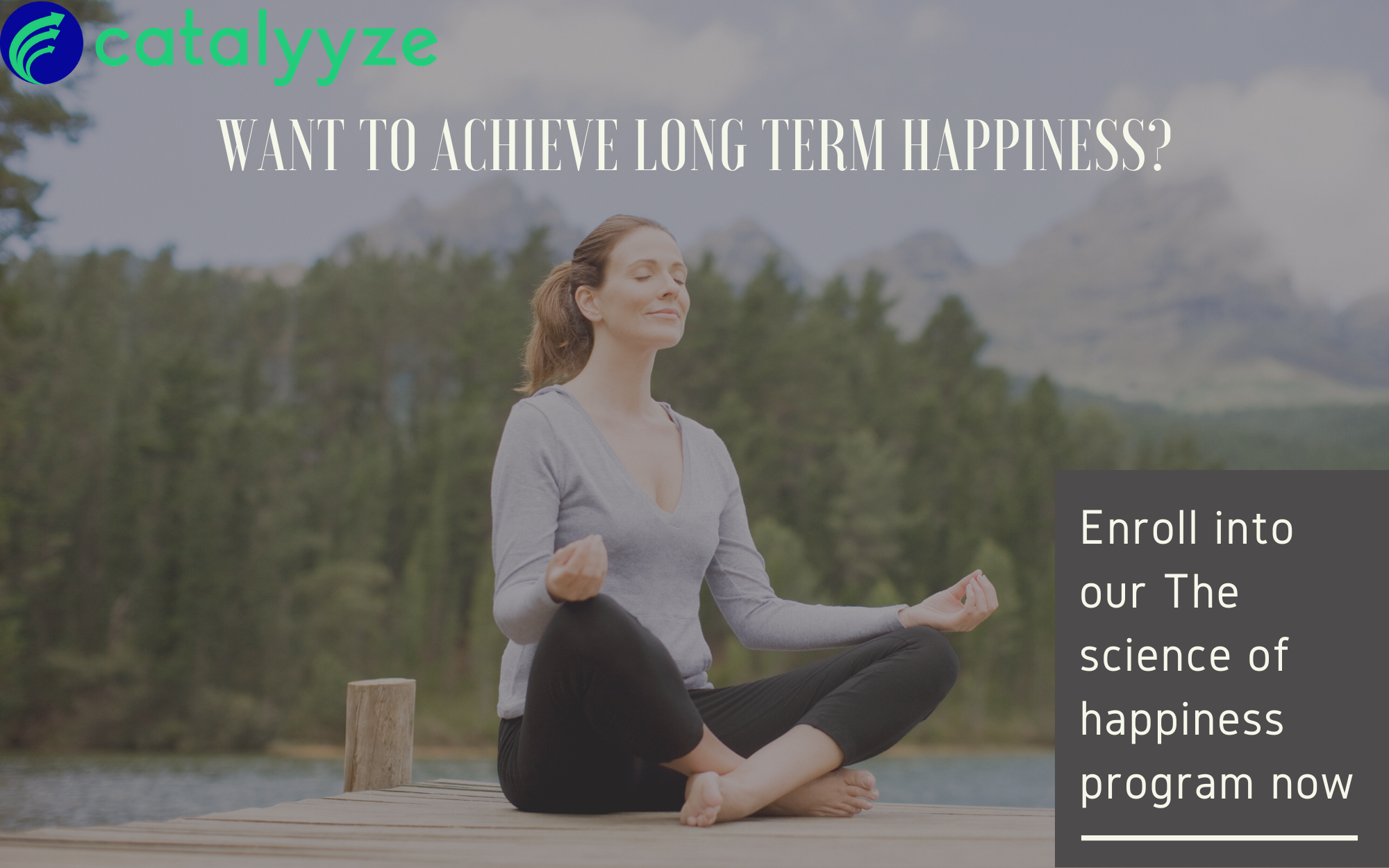 The science of happiness program
If you want to improve your emotional wellbeing, lead a more fulfilling life, reduce stress / anxiety or move towards long-term happiness; this program is for you.