Who can benefit?
Anyone who:
is looking for a job
wants to give professional shape to resume / LinkedIn profile
wants to prepare for interviews
wants to create / improve personal brand
wants to improve networking skills
wants to research on new opportunities, reflect upon past experiences and create a career map
Format:
Pre-recorded module(s): 5
Live personalised coaching session(s): 2 X 1 Hr
Artefact (resume / cover letter) review by coach: 1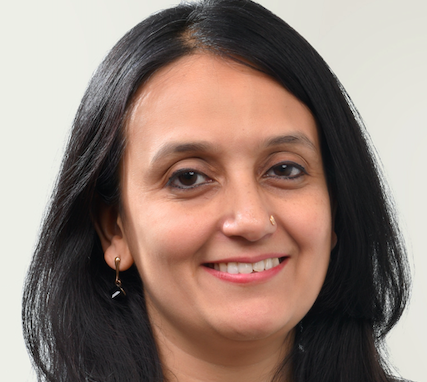 Hi, I'm [Your Name Here]
Use this block for your bio. Explain to your audience who you are, and why you're teaching this course.
Program launch video: Masterclass on advance job hunt program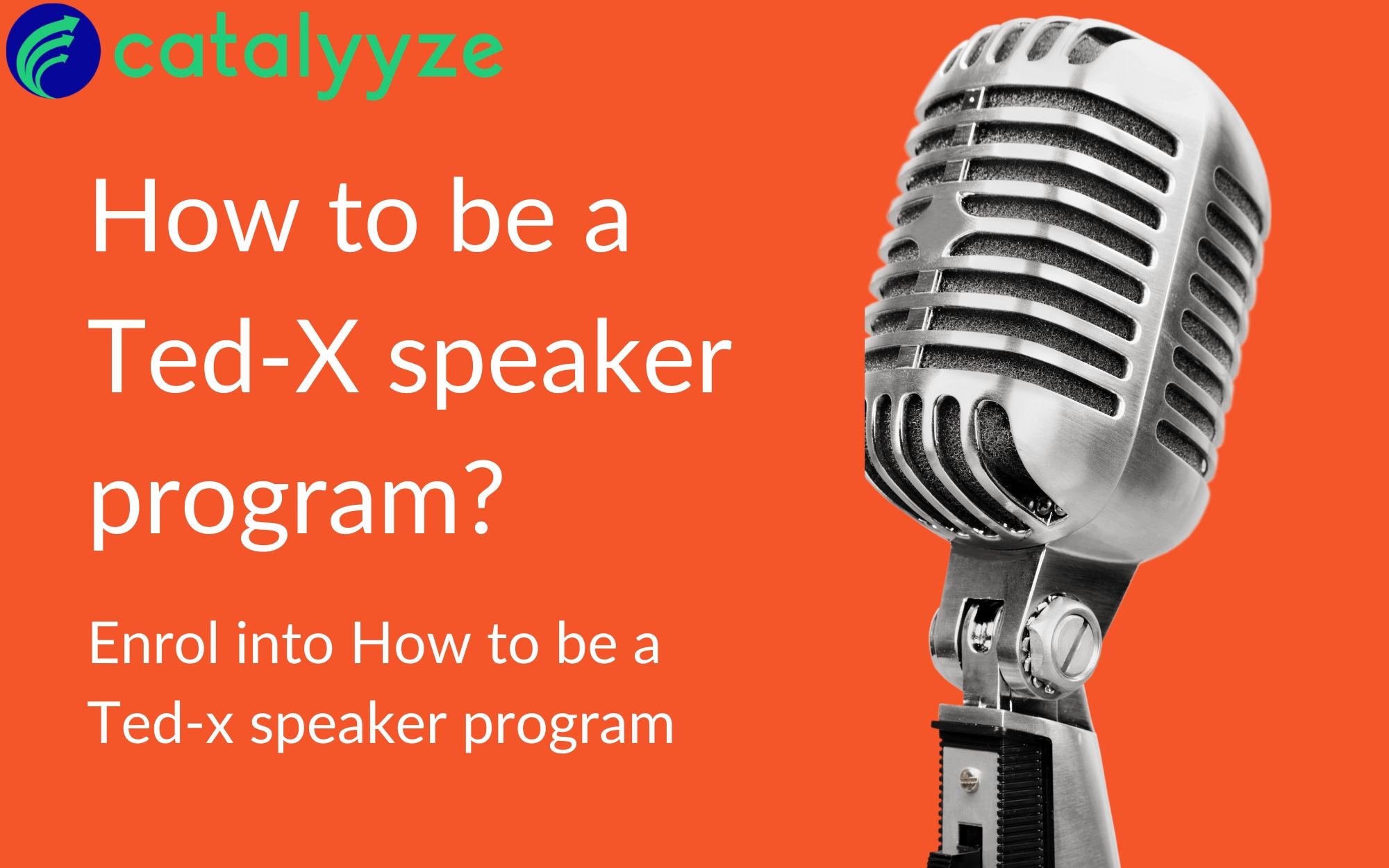 How to be a Ted-x speaker program